VERICLEAN
Our name says it all!
Experience
Vericlean Abatement Group and our knowledgeable technicians are specialized and have extensive experience in small to large asbestos abatement and mould remediation projects that include everything from residential to commercial and industrial buildings. You need look no further for professionals with the proper training, certifications, extensive experience and a reputation built upon a history of dedication and reliability!
Safety
Safety is in our company culture. We recently received our COR (Certificate of Recognition) designation from the Alberta Construction Association. Our technicians attend monthly safety meetings to be brought up to date with current safety events and other safety related issues. Vericlean invests in orientating and training our technicians on the processes and equipment related to their work.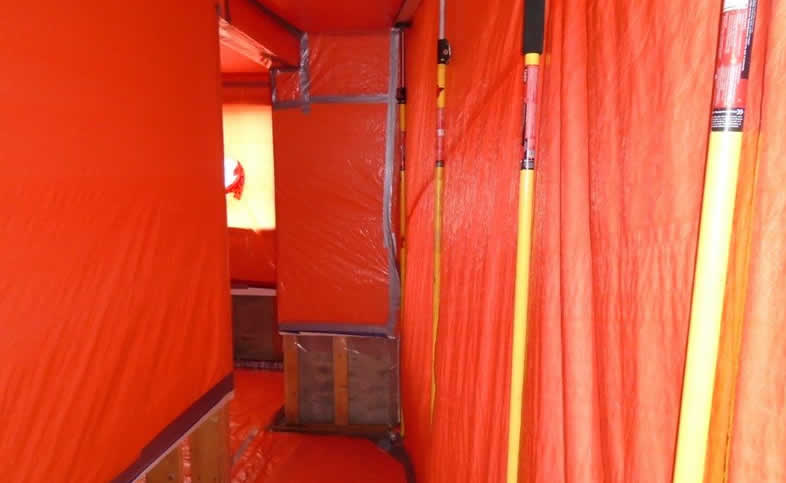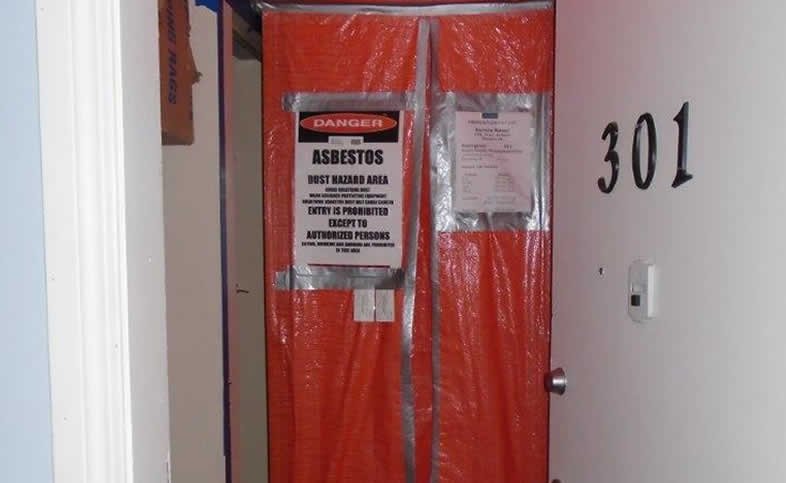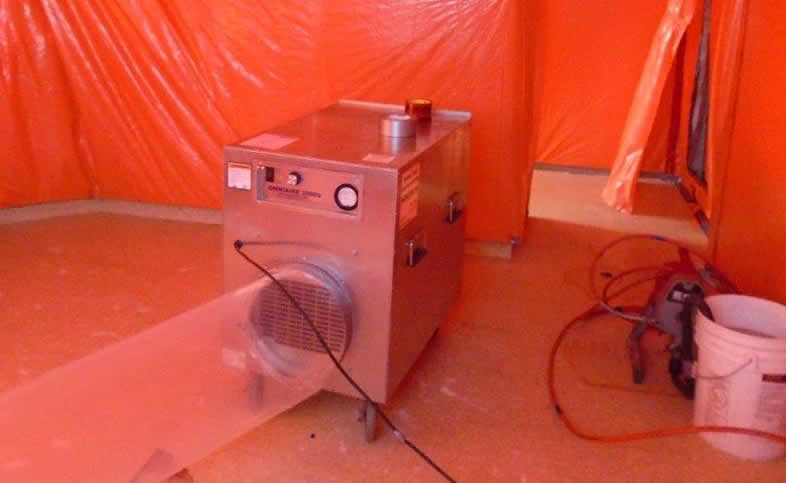 Vericlean Abatement Group
Vericlean Abatement Group (a division of Vericlean Restoration Services Inc.) is a professional, certified, full service asbestos abatement and mould remediation company using the protocols and guidelines set out by the Alberta Government. Vericlean services Edmonton and area and northern Alberta.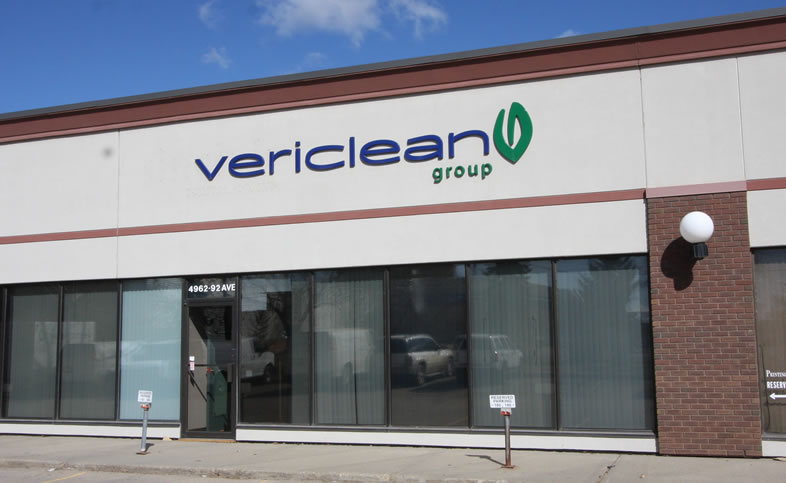 Management Team
Debbie Soroka - President
Juan Barrera - Vice-President
Doris Nino - Office Manager